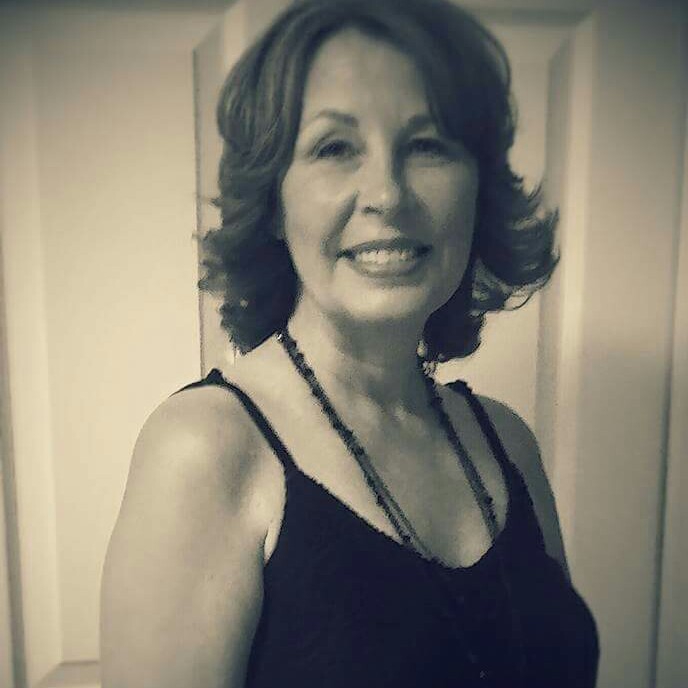 I welcome you to my website and hope I will have the opportunity to be of service to you. My name is CJ Sellers and I am a psychic medium. Whether you seek nsight concerning your future path or you wish to experience the comfort of connecting with crossed over loved ones, you have my promise that I will do my very best to provide your needs to the best of my ability. That ability is only as good as the results and after over two decades of doing this work I continue to rely on client referrals and am proud to say I still have many of the same clients I started with, I think that says more about my work than anything else. If you're visiting this site chances are you're seeking a legitimate psychic medium to speak with, if so I hope you will consider me for your next reading.

In Warmest Light,
CJ

About CJ Sellers

CJ Sellers is a psychic medium/healer/holistic spiritual advisor. Her readings have been featured on the A&E' series Paranormal State. CJ's reading style offers a combination of guidance, insight future outlook and spirit communication with an emphasis on emotional healing. CJ's knowledge and experience in the fields of spiritual communication, paranotmal investigations, personal studies in emotional based therapy and practical application of metaphysically based holistic healing modalities creates a unique reading experience not often found in traditional psychic medium services. Here you will not only find traditional psychic medium readings performed with lititimacy and the highest integrity but services in which persons seeking to rebalance energy, move forward, self-heal past trauma, realign their energy flow or simply open up to a more positive flow will find a reading with CJ can be especially helpful.

Reading fees from as little as $99.00

RECEIVE A 5% DISCOUNT WHEN USING THE BOOKEDIN EARLY-PAYMENT OPTION
LIMITED TIME SPECIAL - NEW CLIENT INTRODUCTORY LIFE PATH READING

$99.00 up to 30 minutes

ONE HOUR READING (MOST POPULAR)

$159.95

RETURN CLIENT QUICK READINGS

$99.00

FAMILY GROUP READING

90 MINUTE OPTION

$199.95
My Satisfaction Guarantee

In rare cases where I am unable to establish a clear connection I will reschedule and re-perform the reading at no additional charge. If I am unable to make a connection for you after a second reading (with the exception of issues caused by poor cell phone reception) you may request a full refund. Refund requests must be received no more than 24 hours from the time the last reading occurred. Refunds are given via PayPal only.